Get Smart About Cybersecurity
10 Tips That Will Improve Your Security Resilience on Any Budget

Formidable cyber resilience comes from knowing how to use what you have, using it wisely, and realizing that your tools are never infallible. And the latest state-of-the-art tools cannot conquer a careless or malicious employee who defies best practices or ethics. Nor can an organization stand strong if it fails to align its tools and protocols with current attack strategies.
A complete security fortress calls for proactive protocols, reactive defenses, employee education, and current attack knowledge—all of which should be part of a documented, tested cybersecurity program.
This whitepaper will review ten critical strategies organizations can pursue to improve their cybersecurity resilience, even on a small budget.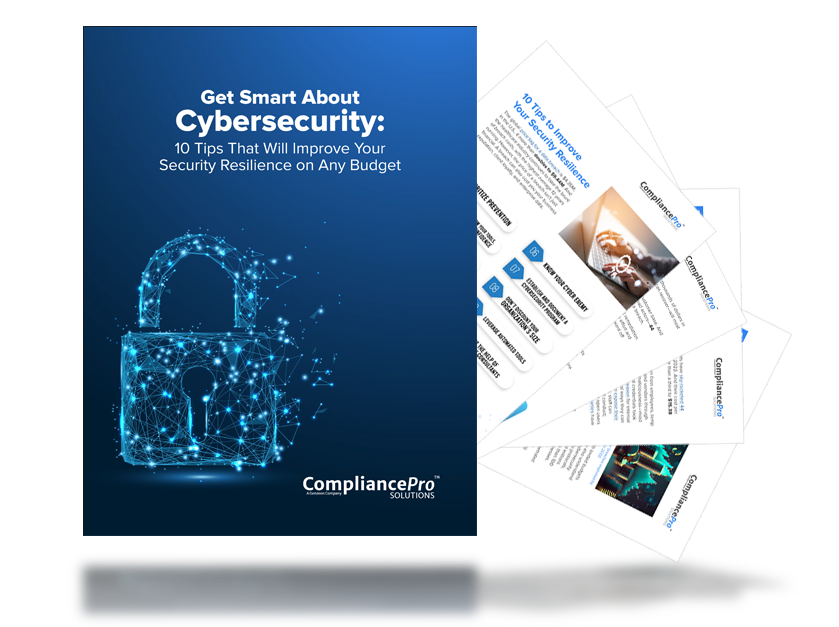 Download the White Paper